About Katie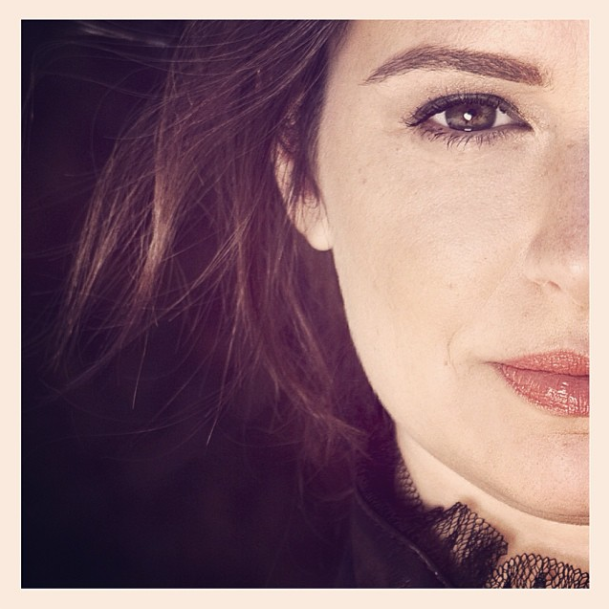 KATIE LOWES
Quinn Perkins on ABC's "Scandal"
Katie Lowes has been acting and singing for as long as she can remember. A graduate of NYU Tisch School of the Arts, Lowes was cast in the mainstage play "Four Saints in Mexico" and quickly landed her first break as a small role in the pilot "Rescue Me," followed by "Hate" opposite Marcia Gay Harden. Since then, Lowes has established herself as a talented young actress in film, television and on stage.
Early in her career, Lowes guest starred in many television series including "Guiding Light," "Damage Control," "As the World Turns," "The Sopranos," and "NCIS." In 2008 she landed a series regular role as Brandy Buffkin on CW's "Easy Money." Lowes made it to the big screen with featured roles in DreamWorks' "Transformers 2" and Bad Robot's "Super 8" directed by JJ Abrams.
Lowes has gone on to land roles in several independent films including "Dinner for Four," "the Job," "Callers," "Bear" and "Café." More recently, Lowes' television credits include roles on hit shows, "Royal Pains," "The Closer," "Grey's Anatomy," "Private Practice," "Castle" and "Leverage."
In addition to her accomplishments as an actress, Lowes is a founding member of IAMA Theatre Company in Los Angeles, where she resides with her husband.
PERSONAL INFORMATION
HOMETOWN…. Queens, New York
BIRTHDATE…. September 22nd